A Historic Show in a Historic Theater!
This school year, Tommy Terrific will be introducing a new, magical experience by offering his "Black History show on Louis Armstrong" as a field trip experience!  This show will have all of the fun, educational content that students enjoy, with the added excitement of taking place within a historic theater!  Check out these details:

Black History Show on Jazz Pioneer, Louis Armstrong

Most shows will cost just $5 per student

Show will run about 45 minutes long

Designed for kids from 1st through 4th Grades
Be sure to keep an eye out for postings on this page as historic theaters are added to Tommy Terrific's schedule.  If you have a historic theater in your town, contact Tommy Terrific to see about adding that stop on his tour.  Below is a description of the show.  Schedule your Class Field Trip TODAY!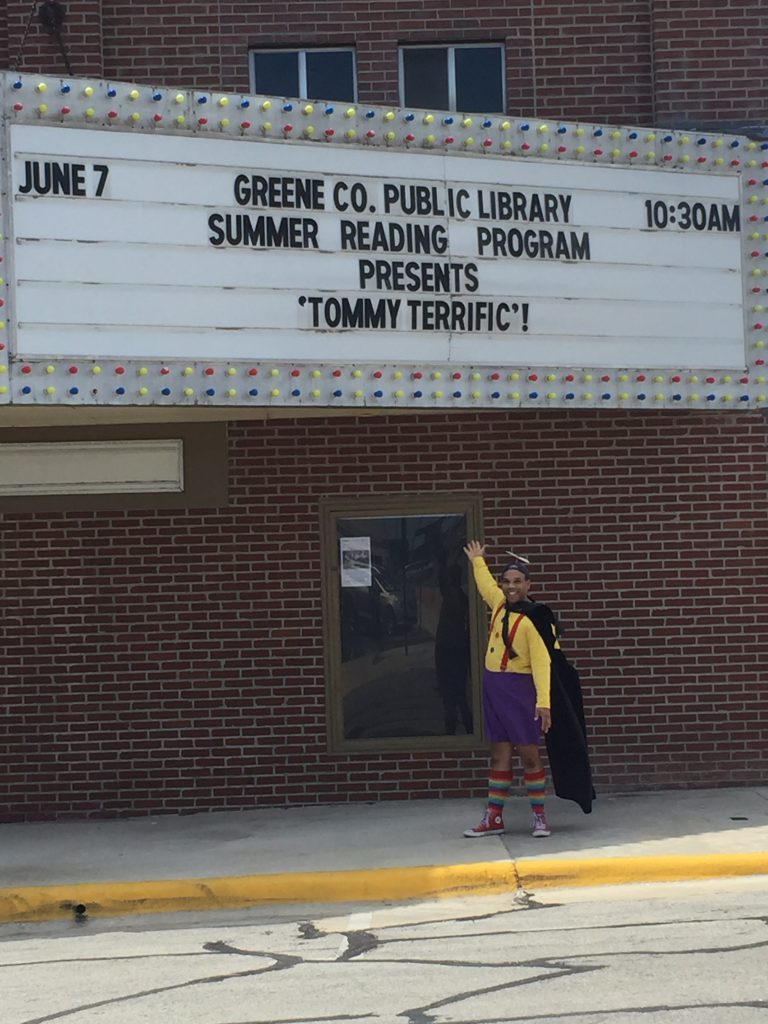 Louis Armstrong Black History Show!
For Black History Month, Tommy Terrific's Wacky Magic will be performing a magic show about the Jazz Pioneer and Celebrated Musician, Louis Armstrong. The show will feature magic tricks related to his innovative Jazz standards such as, "Hello Dolly", "When the Saints Go Marching In", and "What a Wonderful World". Throughout the show, Tommy Terrific will explore the fascinating life and numerous accomplishments of Louis Armstrong.
This show is very interactive, and it is great educational entertainment for children of all ages.  Educational tools can be found in the links below: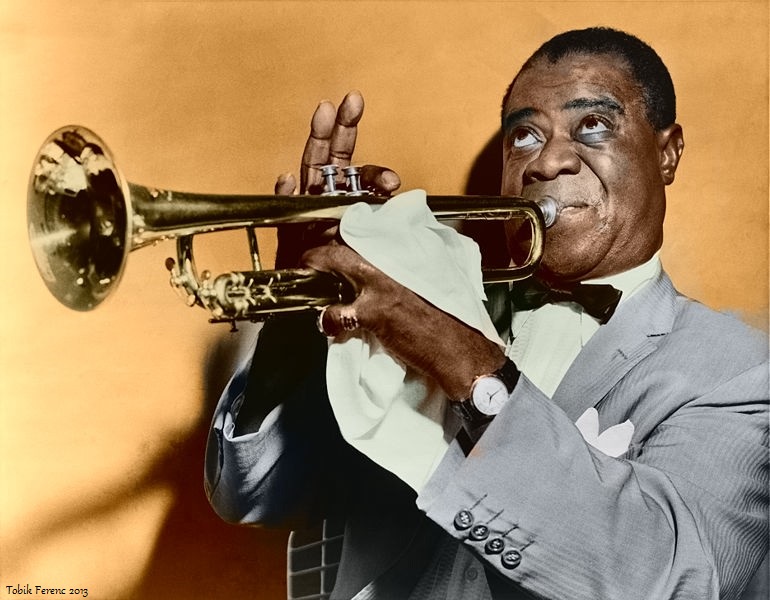 Our First Field Trip Has Been Scheduled!